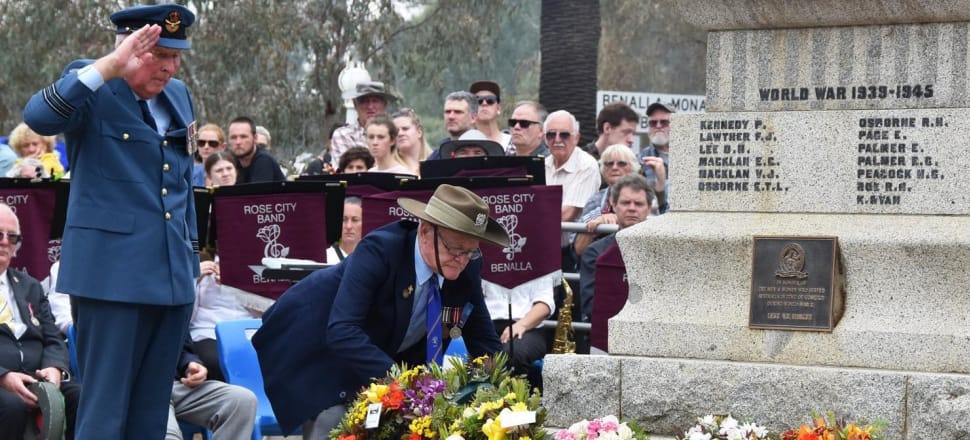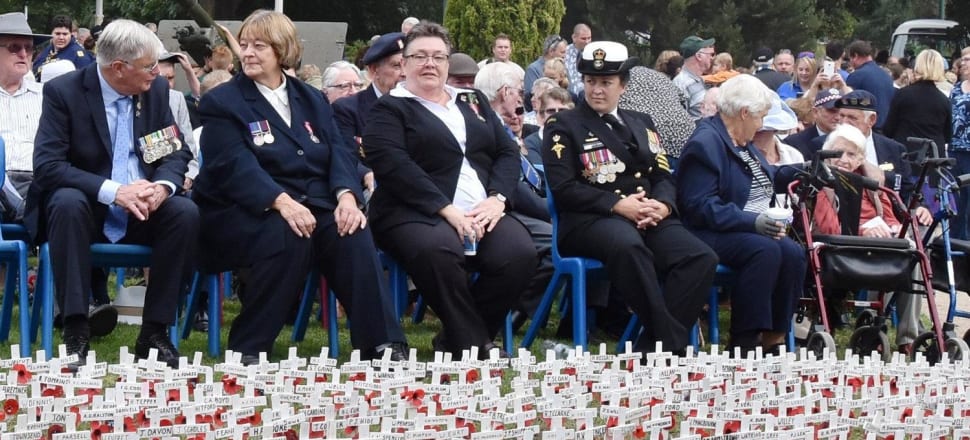 5370537724001
Benalla's young and old turned out in numbers for last Wednesday's Anzac Day events.
The weather was a marked improvement on last year for the Dawn Service, which was well attended.
Benalla's P-12 and FCJ colleges were represented as were the local scout troop and a number of other local groups.
RSL members and their guests then left to enjoy a shot of rum with their gunfire breakfast.
Several hours later Bridge St became busy as the march set off from Millers corner.
Crowds lined the road waving Aussie flags and applauding.
Overhead a World War II plane flew by as people looked to the sky.
The 11am service was packed with the crowd reaching from the Cenotaph back into the botanical gardens and across the road and bridge in the other direction.