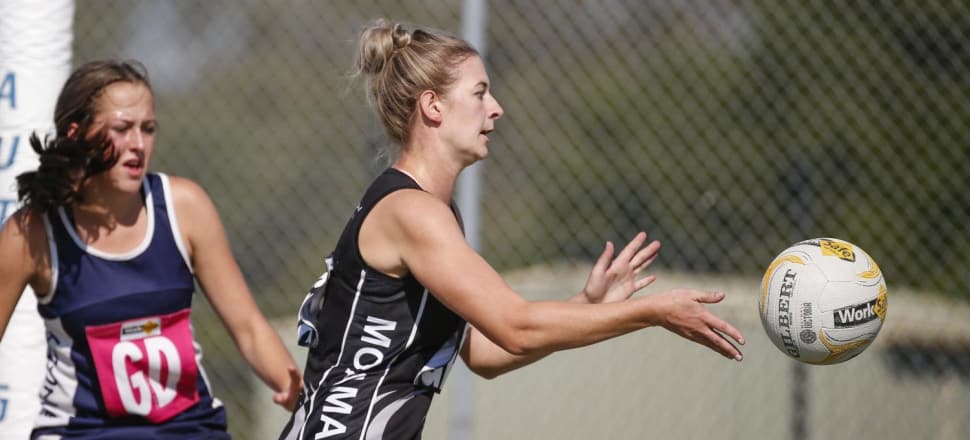 5370537724001
MOAMA just keep winning.
What more is there to say?
Every opponent that has taken them on has come crashing down.
This week, the Murray League's newest import Katandra had the opportunity to see what the great Moama machine was capable of.
The result — a 39-goal hiding.
''We didn't expect it to be that much. We probably thought that the game was going to be a lot closer than it was, especially in the first few quarters where the game was a lot closer,'' coach Jacqui James said.
''We were probably able to run away with it in the end, just ran them off their feet.'
So what can Moama do better?
Play in multiple ways.
And it's something they are working on, according to James.
''We've been a bit reactionary to how opposition sides play,'' she said.
''Katandra came out of the blocks quickly, so we went quickly with them, which is a strength of ours. Other sides have tried to slow the game down and it's something that we have been able to do, but I think we can probably do better.
''If we can dictate terms earlier every game, not react it would be great for the team.''
But not much has to change.
After six rounds the Mowers remain undefeated, and it doesn't look like anything will change that this week against Rumbalara.
And it would be safe to say — not much will change there either.