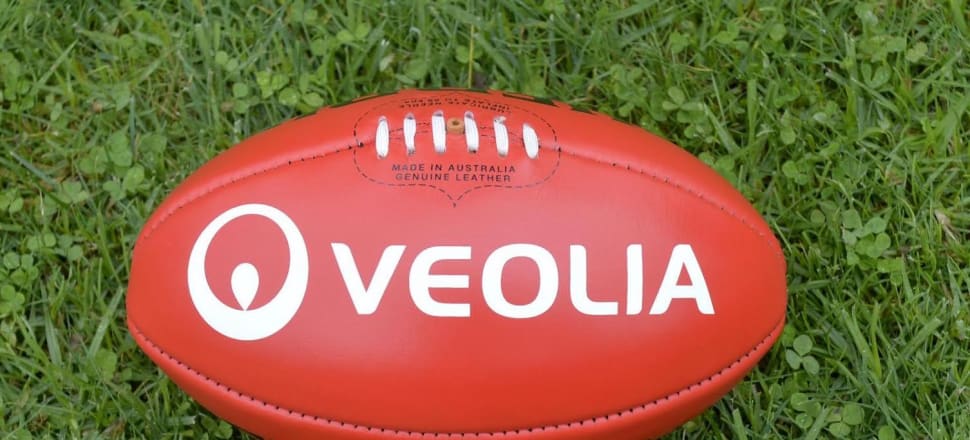 5370537724001
WHILE interleague weekend sees most home-and-away competitions around the state having a week off, it's business as usual in the Picola and District Football League.
Rennie hosts Mathoura tomorrow with a 2-3 record from its opening five games, sitting four places higher on the PDFL ladder.
Rennie has beaten Tocumwal and Yarroweyah (10th and 13th respectively on the ladder) so far in the competition, and could rise as high as sixth with a win over the Timbercutters tomorrow.
Coming off the back of a week's rest, and its maiden victory of the season before that, Mathoura's spirits will be high — with hopes of a second win in as many games.
A win for Mathoura would put the side in good stead for the following week's colossal matchup against Waaia.
This will be a tough one for the Timbercutters but, if they can get the job done, it will give them much needed confidence for the coming matches.
Meanwhile in the netball, Mathoura could stamp its mark inside the top eight if they are to overcome Rennie tomorrow.
With two wins already in the campaign, the Timbercutters sit on the right side of the finals cut off, but a win wouldn't hurt their chances of staying there.
■ PICOLA UNITED hosts Katamatite at home tomorrow with the hopes of backing up last week's 104-point win over Jerilderie.
In coach John Varcoe's own words, Jerilderie is not the strongest side in the league this year, but was pleased his side could overcome the team and push on to more difficult opposition.
That includes Katamatite — a side that has won two of its six games so far, and could prove tricky for United if they are not all singing from the same hymn sheet.
Going two in a row could prove important in the grand scheme of things for United as well, as it could boost the side up the ladder, overtaking Waaia in second spot.
United will follow tomorrow's match up with May 26's round eight against eighth-placed Rennie away from home.
And in the netball it's seventh plays ninth as Picola travels to Rennie.
In what could be an early season battle for playoff spots, United should have circled this as a key match in the season to take points from if they are to play in September.
The side will want to bounce back after a six goal loss to Jerilderie in the last round.