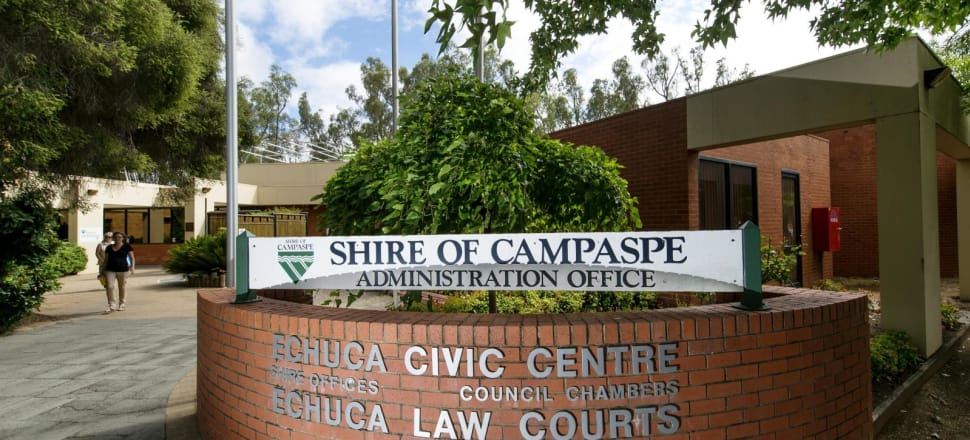 5370537724001
CAMPASPE Shire's chief executive has confirmed discussions have started with Court Services Victoria about the almost $5 million upgrades.
The $4.85 million injection into Echuca's court is set to deliver ''modern, fit-for-purpose facilities'' and was allocated in the state budget.
Jason Russell said he has met with CSV this month and the project is moving forward.
''This is a great outcome for our local community and will see the court upgraded and a new entrance for the council,'' he said.
''It is their project but we will be working with them going forward.
''There is a lot of work to be done in the next 12 months and it has already started.
CSV told the Riv recently the upgrade would include fully separating building infrastructure of the court and shire offices, including entrances for shire staff and visitors.
It will also include safety and security improvements for court users, including separate waiting areas, increased interview room capacity, enhanced conferencing and hearing facilities, and improvements to the entryway to the court for people in custody.