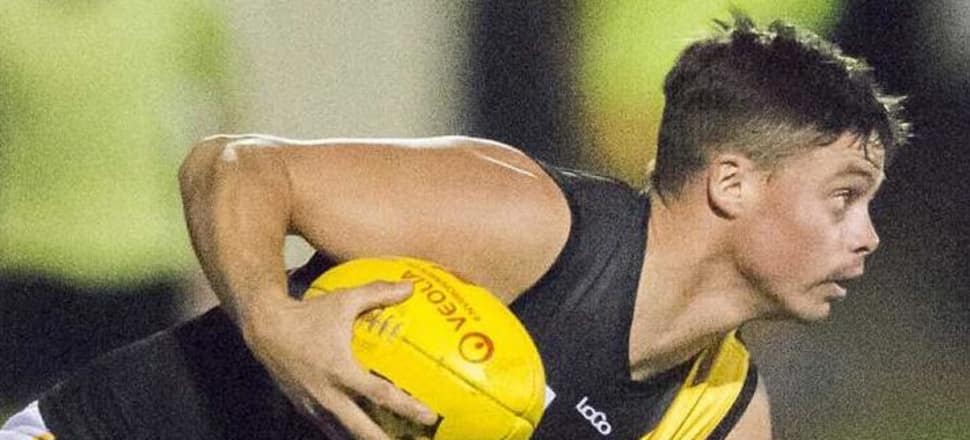 5370537724001
EVERYTHING'S coming up Stroobants.
Rochester's gun forward has done it all this year.
With 31 goals, he sits third on the Goulburn Valley League goalkicking ladder.
Earlier this season, he represented the GVL in the interleague round.
And in his side's loss to Echuca on the weekend, he still managed to kick five goals.
All this while being listed with North Melbourne's VFL side.
Now comes another feather in his cap.
Steven Stroobants is one of six GVL players to be named to the Victorian Country squad for the Community Championships in early July.
He joins Kyabram's Mick Mattingly, Kayne Pettifer and Lachlan Smith as well as Seymour's Jason Cole and Tatura's Brandyn Grenfell in the initial 42-man squad.
Rochester's Wil Hamilton may also find himself in the Big V, named as a member of the under 19 squad.
The squads will begin training soon, with the final teams to be named later in the month.
Vic Country takes on Vic Metro at MARS Stadium in Ballarat on July 8, with the under 19's starting at 11.30am and the seniors at 2pm.