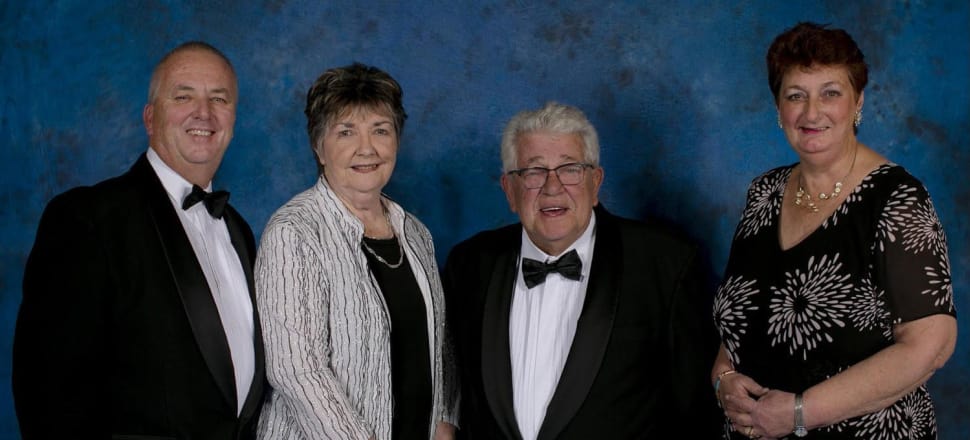 5370537724001
Twenty-one debutantes and their partners from Seymour and surrounding towns were recently presented to Archdeacon Clarence Bester of the Anglican Diocese of Wangaratta.
Moira Maher and Bernie Gray had organised the St Mary's Debutante Ball with their team for the past 40 years, but recently handed the reins over to Russell Chapman and Anne Foote.
The presentation began at 8pm after which the debs and their partners danced the White City Waltz, the Balmoral and the Jacqueline Cha Cha to modern songs, then invited their special guests to join them for the jive.
Mr Chapman singled out a few people who provided a major contribution to the event.
''A special thank-you to Margaret Sanders and her team for their marvellous work training and transforming our young people who danced wonderfully on the night,'' he said.
''Once again, Lisa Lyons of Catch the Moment Photography did a sterling job with the group and individual photos, and thank-you to Anne Foote and the volunteers from the Anglican Church who helped make the evening possible.''
Mr Chapman also thanked the debutantes and partners for the ''thoughtful'' gifts presented to them on the night.