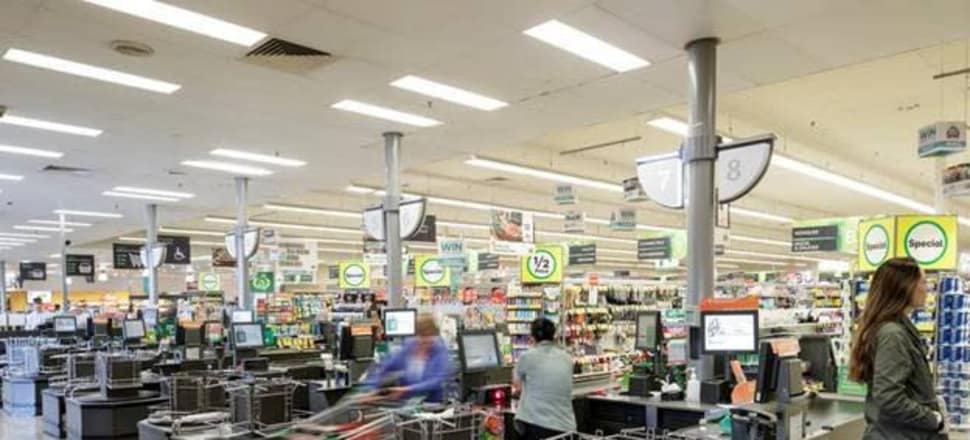 5370537724001
Benalla Woolworths is officially greener as of last Wednesday.
The supermarket has removed its single-use plastic bags, meaning locals must find greener ways of carrying their goods.
''From the beginning we felt strongly that this was the right thing to do and we're really pleased to see customers are behind the change as well,'' Woolworths Benalla store manager Leigh Harman said.
''What we're trying to do with this change is encourage more customers to bring their own reusable bags when shopping, so we can prevent plastic bags from reaching our waterways and reduce the overall production of plastics.
''We know it may take some time for shoppers to form new habits, which is why we've been working hard to get the message out to local customers to remember to bring their own bags over the past few months.
''This is a landmark day for our community to help support a greener future for Australia.''
Customers who forget to bring their own bags will have the option of 15¢ reusable bags made from 80per cent recycled plastic or the Woolworths Bag for Good which are available for 99¢.
Money made from the Woolworths Bags for Good will go towards the Junior Landcare grants program, which encourages young Australians to ensure a sustainable future for the environment.