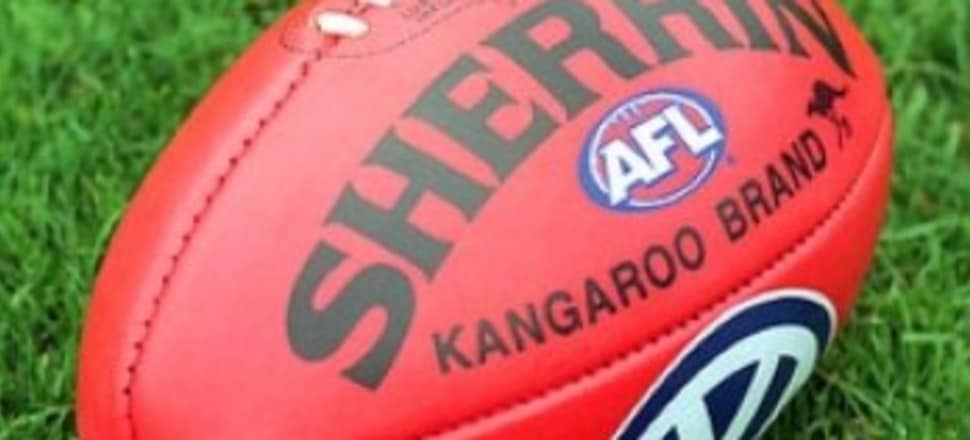 5370537724001
Goorambat's senior side played valiantly against a strong Greta outfit on Saturday.
Top-six side Greta turned up to play strong footy against the Bats but got off to a scrappy start, booting three goals and seven behinds in the opening term.
The Bats kicked a goal and a behind of their own to remain in the race for a while longer, but by half-time Greta had begun working like the well-oiled machine the Bats were expecting — and booted a further four goals and two behinds to the Bats' three goals.
In the final two terms the Bats fell off the pace and kicked one goal and seven behinds while the opposition finished with 12 goals and 14 behinds.
The final score was 38-66 in favour of the visitors.
Goorambat played some good football at times throughout the game; Andy Cook continued with the good form he has displayed during the past month.
The boys know they need to work on some simple things to improve their game, but should nevertheless take some confidence into the coming weeks.
Best players for the Bats were Andrew Cook, Patrick Bromley, James Webb, James Dalton, Shane Rodwell and Tom O'Loughlin.
Goals of the day went to Ethan Cook (2), Andrew Cook (2), and Liam Hernan.
●In the reserves' game, the Bats were well and truly outclassed by a far superior Greta side.
The 200-point margin is indicative of where the club is at, and how the side is struggling to find players to take to the field week in, week out.
Greta racked up 29 goals, 27 behinds in the 1-201 scoreline.
In Les Lawford's 100th game for the Bats, his teammates could not find a way through on goal, although Les was one of the best players on the day.
Best players on the day for the reserves were Les Lawford, Trevor Taylor, Sean McDonald, Brenton Doig, Ethan Benton and Phil Robinson.