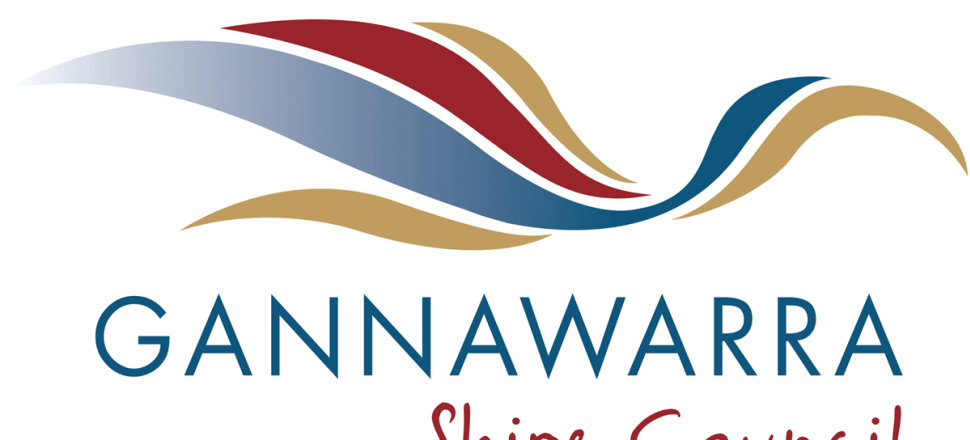 5370537724001
THE next gathering of the Gannawarra Professionals Network (GPN) is fast approaching.
Scheduled for next Thursday on board The Wetlander on Southern Rd, Gannawarra the event aims to provide regular opportunities for people of all ages to connect, link and network with professionals who have recently arrived in the wider community.
Gannawarra Shire Council chief executive Tom O'Reilly is the guest speaker.
''The Wetlander will provide a relaxed, enjoyable and unique experience," Northern District Community Health (NDCH) Board Member and GPN facilitator Meghan Stewart said.
"It's a great opportunity for people to experience the benefits of what our network can offer while also enjoying the natural beauty and wildlife of the tranquil Gunbower Creek.
''We are thrilled to have Tom coming along to speak to us about his vision for the future of Gannawarra Shire.''
The Gannawarra Professionals Network is proudly supported by some of the largest employers in the district: Northern District Community Health, Gannawarra Shire Council, Mawsons, AWMA, and Cohuna District Hospital.
Future GPN events are scheduled for July 18 and October 17 this year.
To RSVP for the event contact NDCH Reception on 54510200 or book online at ndch.org.au/events
For information, visit facebook.com/groups/346971215808523/