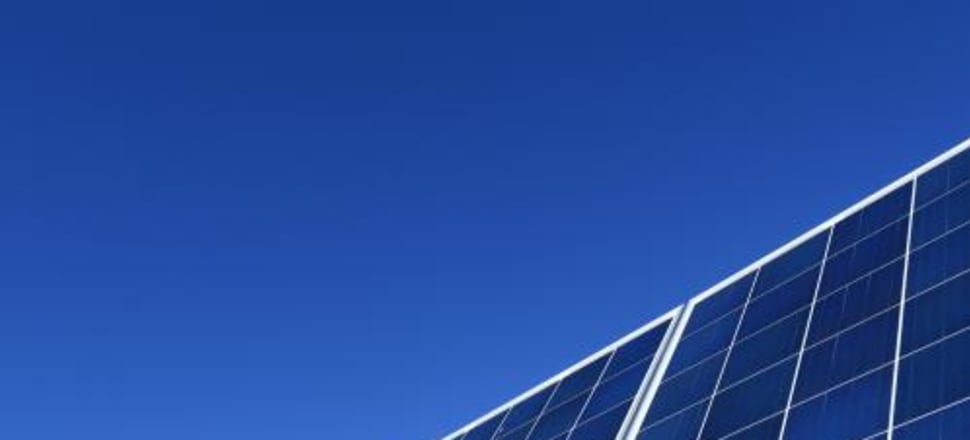 5370537724001
Finley's solar farm project will not be impacted by Australian Ground Mount Solutions (AGMS) going into receivership.
That is the confirmation received from project contractor Signal Energy yesterday, after the company it sub-contracted announced its financial woes on Friday.
The Southern Riverina News believes the company still owes money to local employees and suppliers.
Signal Energy construction manager Kane Williams said while it is not Signal's responsibility to make sure everyone is paid, he hopes the issue is resolved soon.
''Nilsen Electrical will deal with this issue of payments, as it's not something from our end,'' he said.
''These issues shouldn't have an impact on the construction of the solar farm as their (AGMS) scope of the project was near finished.
''We are currently planning out the solution to finish their works but the sub-contractor issues won't affect us.
''Construction-wise we're 95 per cent complete with the mechanical work, which leaves us about 75,000 modules left to install, with mostly electrical work to be completed.
''We've had our first two circuits pre-commissioned and ready for energisation. We expect to have the other two ready by the end of the month.
''We're looking to be fully completed by the start of September. That also includes the completion of testing.''
The $170 million Finley Solar Farm proposal was approved by the NSW Government in February 2018.
It is located about six kilometres west of Finley, where about 500,000 solar panels will be constructed across about 300 hectares. They will have the ability to produce up to 170 megawatts of power.
It is expected to connect directly into the TransGrid 132kV, which is the high voltage transmission network that runs through the area.
Mr Williams said that one of the most pleasing aspects of the farm has been helping the local community.
Of the 350 workers employed, at least 100 are from the local area — mostly from Finley, Cobram and Deniliquin.
''We feel the works have been a massive benefit to the town,'' Mr Williams said.
''The vibe around Finley has been great with plenty of money being spent.
''We've worked out that about $7 million has been spent on food, accommodation and work uniforms in Finley and the surrounding towns.
''We purchase whatever we can get locally in town, because Finley has given us so much.
''We also hold a $5 Friday where workers donate money to a local charity or event.
''We've already donated to the Tractor Pull, Finley Cup, local footy sides, Finley Golf Club and other local causes.
''It's just what you do in a small community, you just help each other out.''