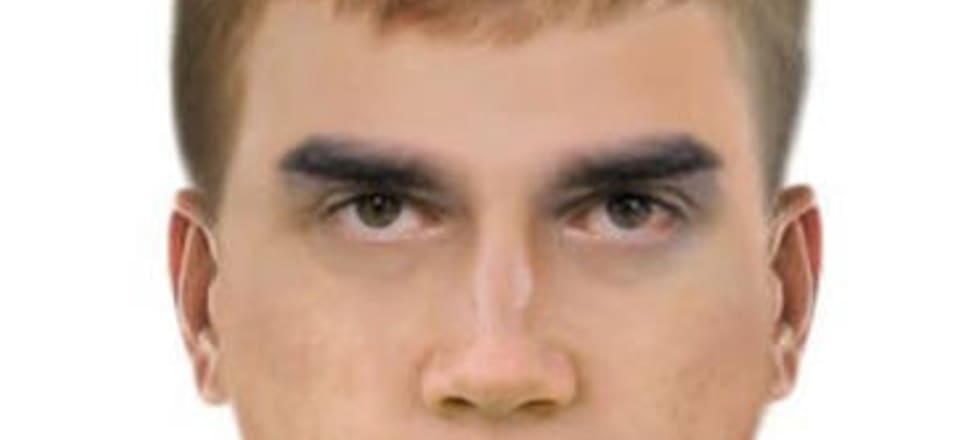 5370537724001
A 30-year-old woman is lucky to have escaped with a few scratches and minor bruising after an aggravated burglary at her home in Mooroopna on Sunday night.
The mother of two, who did not want to be identified, was left visibly shaken after she was allegedly punched, grappled and scratched by an unknown man who had gained entry to her McLennan St home.
The woman said she was initially unaware of the man when she arrived home about 9.30pm.
''I got home and I noticed my cat wasn't at the front door which I thought was a bit strange, but then I thought nothing of it ... I walked in and I heard my cat meowing so I went to feed him and I found him in the sun room where I realised the back door was open,'' she said.
Assuming she left the door open herself when leaving home earlier that day, the woman locked the back door and walked inside.
It was then that she said she heard a noise coming from the floorboards in another room.
''I heard one of the floorboards creak but I just thought that because it was warm and the house had been locked up there would be slight little noises in the floorboards,'' she said.
''I walked into my room to get my phone charger and I was punched in the side of the face.
''I was basically in shock thinking what's happened ... once I saw someone was there it was like 'wow it's actually happened type of thing', I was speechless.''
The woman was then thrown to the ground with the intruder grabbing her by the neck, before she managed to remove his hands and pull herself up.
''There was a bit of a tussle between us, I have scratches all over my neck and arms from being strangled and being thrown to the ground,'' she said.
''At the time it was a burst of adrenaline, you basically go into defence mode to protect yourself from what's happening ... there were so many thoughts going through my head; you see what's in the media and what's happening around and you think is this my time up?''
The woman said the intruder managed to escape and was last seen exiting the front gate of the property into McLennan St.
Following the incident, police released an image of the suspect who is described as having olive skin, being in his late-30s, of medium build and about 180cm tall.
Left feeling traumatised and scared to be alone, the woman said she hoped the man could be identified by someone in the community.
''I'm appealing for anyone who recognises him to come forward, the hardest thing I guess is knowing that it could happen to someone else,'' she said.
''Deep down you feel you're not okay, it is a traumatic experience and you wouldn't want anyone to go through it.''
Anyone who recognises the man or has any information regarding the incident is urged to phone Detective Senior Constable Van Emmerik at the Shepparton Criminal Investigation Unit on 58205806.
Alternatively a confidential report can be made via CrimeStoppers on 1800 333 000.