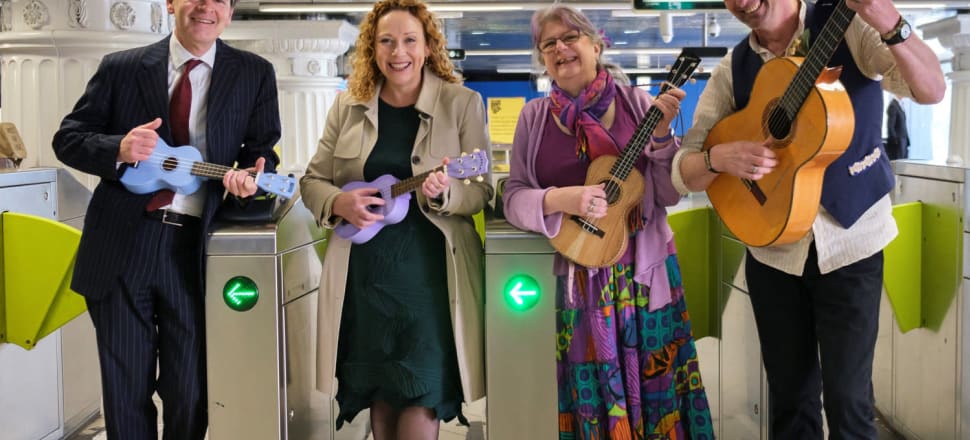 5370537724001
Benalla's Seniors will enjoy a week of free travel on all public transport across Victoria during the Victorian Seniors Festival this October.
Disability, Ageing and Carers Minister Luke Donnellan announced that Victorian Seniors Card holders could travel the state for free until October 13.
"We're excited to provide a free week of travel to senior Victorians just in time for the 37th Victorian Seniors Festival – our chance to give something back to older Victorians who contribute so much to this state," Mr Donellan said.
"The festival is a key part of our support for seniors' health and wellbeing, and we want all older Victorians to get involved and enjoy themselves with family and friends."
Seniors just need to tap on with their Seniors Myki Card to enjoy free travel on all Melbourne trains, trams and buses, as well as regional trains, coaches and buses, including regional town bus services.
● Regional Victoria is hosting a huge range of events. For a full rundown on festival events and activities, visit www.seniorsonline.vic.gov.au or pick up a free Victorian Seniors Festival program at any Coles store, local library, council office or neighbourhood house.