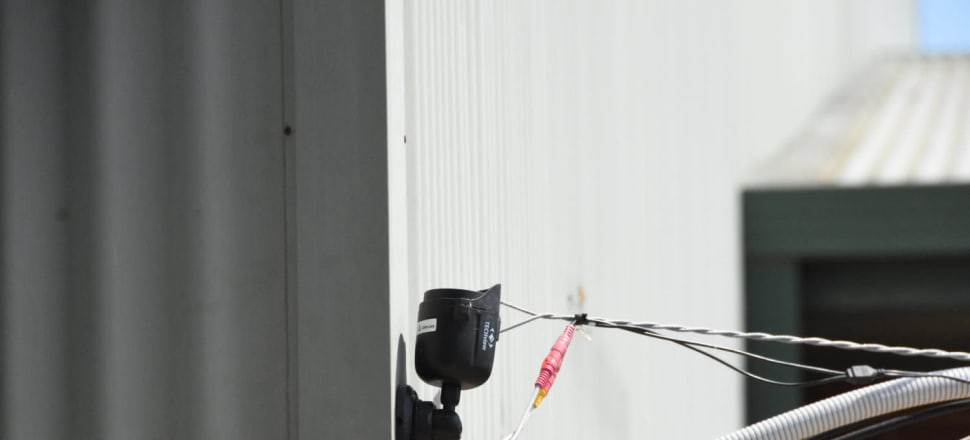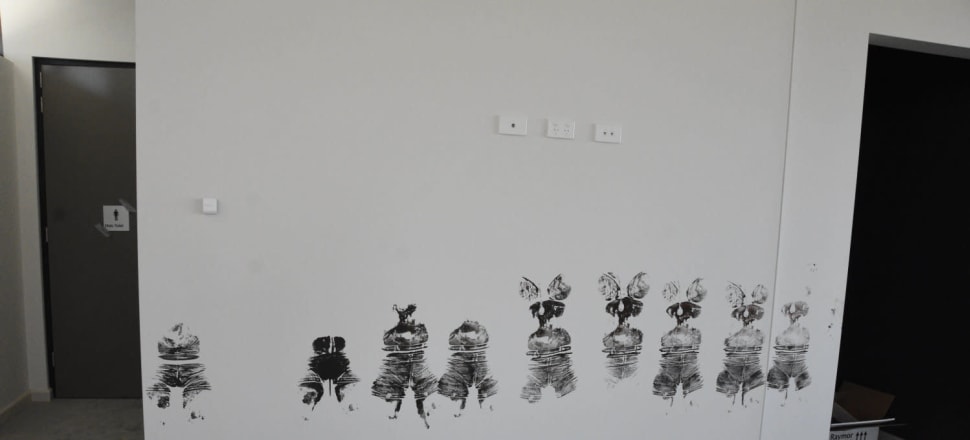 5370537724001
An act of needless vandalism has driven a dagger through the heart of Cobram's sporting community.
Overnight last Tuesday, vandals broke into Cobram Community Soccer Complex, wreaking havoc and causing upwards of $20 000 in damages to the building which is under construction.
It is believed the vandals cut the circuit board and disabled security cameras before making their way into the facility, spilling large amounts of paint throughout the complex as well as smashing a window.
With Cobram home to a thriving sporting community, the building was commissioned to accommodate the growing recreational presence with the interests of extra space in mind – but those in anticipation will be made to wait longer due to the vandalism.
"This senseless act, occurring earlier this week which caused more than $20 000 worth of damage only harms the community in which we live in," Moira Shire Mayor Libro Mustica said on Friday.
"The development of this sporting facility was to benefit the wellbeing, not only of the soccer fraternity, but also the many other sports played at the precinct, including basketball, netball and cricket.
"And now, due to the necessary and extensive repairs needed, this facility will see a delayed opening and thereby impact on already planned activities of these sporting club.
Crow Constructions site co-ordinator Ron Courtney, who heads the team building the complex, was at a loss to why such a mindless act took place and said costs will only increase due to the building needing to be manned 24 hours a day.
"It is senseless because they haven't stolen anything, it is a community project and they are only ruining it for everybody else - it is really disappointing," Mr Courtney said.
"All of the doors and walls affected will need to be repainted, and the concrete will need to be ground down because it won't come off as is.
"Some of (the paint) will be able to be cleaned off, but most of the vinyl floors and seats will need to be replaced due to the damage, and that will be a major job."
Cobram Criminal Investigation Unit was on the scene on Wednesday morning and has not yet caught the culprits but was confident the investigation will reach a close soon.
"There has been a very good response from the public with information, and we are hoping to wrap up the investigation soon," Cobram police Acting Sergeant Phil Armstrong said.
● Anyone with information on the vandalism is urged to phone Crime Stoppers on 1800 333 000 or visit www.crimestopppers.com.au