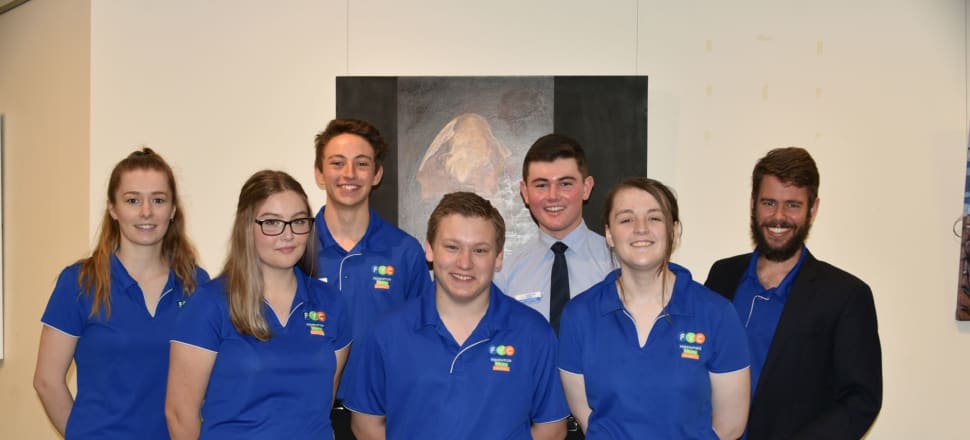 5370537724001
Federation Youth Council's wish to start a mentoring program with their councillor counterparts on Federation Council will be gladly agreed to by their older partners.
"The mentorship program would expose them to the bigger picture in council leadership and improve their understanding of Local Government," Federation Council's director corporate and community services Jo Shannon said at council's monthly meeting on December 17.
Councillors unanimously backed Ms Shannon's recommendation to further investigate a mentoring program.
Cr Bronwyn Thomas suggested "an early informal get together" with the Youth Council in January or February 2020 to work through the matter.
Deputy Mayor Shaun Whitechurch suggested the idea of establishing sub committees in outlying villages such as Boree Creek which could report to the full Youth Council, to overcome "a difficult co-ordinating role".
The mentoring program idea followed a presentation by Federation Youth Council members, led by youth president Dylan Forge, on their inaugural 12 months.
The group worked on multiple projects across the Federation Council area as reported in The Free Press. Their big program involved all members talking about a subject or two at council's December meeting they were particularly keen on.
At presentation's end, Mayor Pat Bourke sprung to his feet. "I think they deserve a massive round of applause," he said and spontaneous applause followed.
"That was great. You've covered a variety of projects. I see the benefits of a youth council. It's a credit to you all."
Cr Gail Law described the Youth Council members as "fantastic and to be admired" and gave an insight into the proposed mentoring.
"I supported Caitlyn (Moir) in her role. It was a great experience for both of us," she said. "I especially congratulate Amber (Harvey – Community Development Team Leader) on what she's taken on, a very big role."