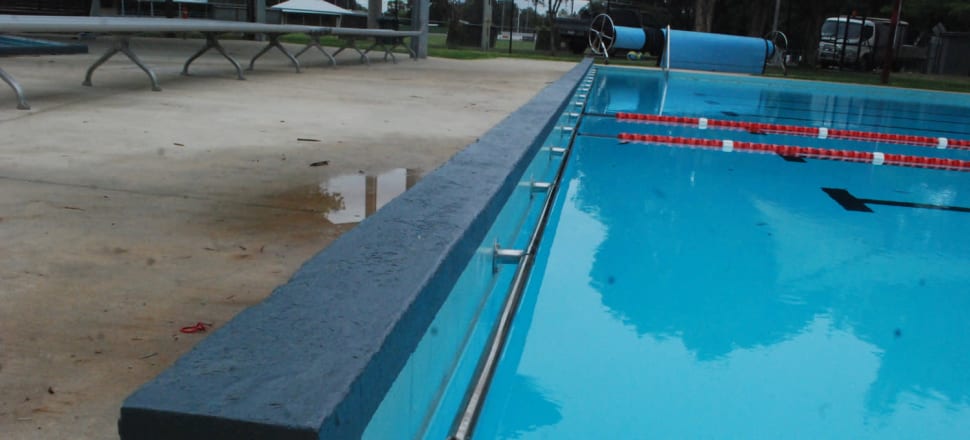 5370537724001
An ambulance and the fire brigade were called to the Heathcote Swimming Pool on Wednesday, February 5 after a child got stuck between a railing and the pool wall.
The six-year-old boy was exiting the pool when he slipped, causing his foot to be trapped behind a railing that runs above the pool's water level.
The pool is managed by Belgravia Leisure who said the handrail had been in place "for many years".
"This is the first incident of this type at the pool," a spokesperson said.
"Staff attended the boy but were unable to free him. Emergency services were called — they assessed the boy, who had no injuries."
Both Ambulance Victoria and Heathcote CFA confirmed the boy was already free by the time they arrived.
One witness said he was freed "with the help of something oily".
Belgravia Leisure said they followed up with family the day after the incident and learned the boy was already back at school.
The incident occurred around 3:30 pm.