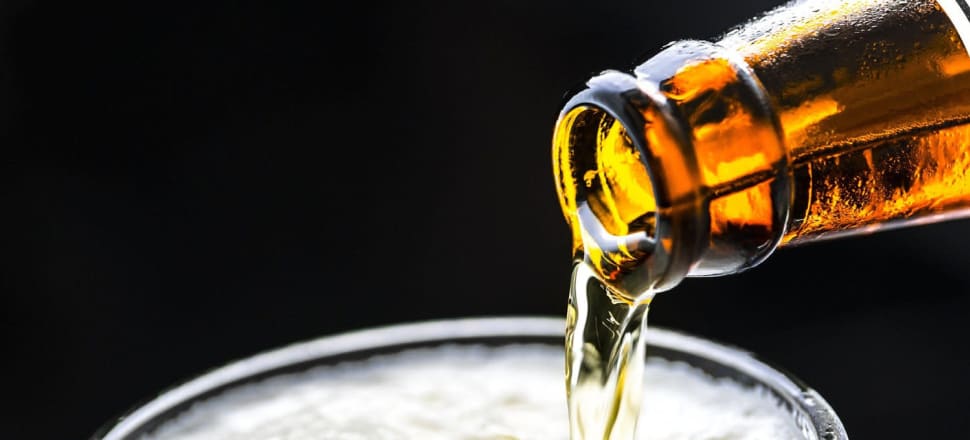 5370537724001
KYABRAM Regional Clinic is banding together with Murray PHN in an effort to support residents in the community who are battling hazardous drinking behaviours as a result of COVID-19.
Campaspe Shire rates above the Victorian average in alcohol-related harm over a lifetime, alcohol-related harm on a single occasion, alcohol-related deaths and alcohol-related family violence.
Studies have also found that one in five households purchased more alcohol than usual in the past month, and in these households 70 per cent were drinking more alcohol than usual, 34 per cent were drinking daily and 32 per cent had concerns about the amount of alcohol they or someone else in the home were drinking.
A key concern is whether this increase in home drinking may become difficult to reverse once the pandemic is over.
By taking part in the Alcohol and Other Drugs project, Kyabram Regional Clinic is also aiming to improve its healthcare workers' skills to address and support the community regarding hazardous or 'risky' drinking behaviours.
"It's a project that will be ongoing, and we're just trying to support community individuals and families around alcohol and drug use," Kyabram Regional Clinic's Heather Laird said.
"Unfortunately, in our shire we rate above the Victorian average in some of the areas around alcohol abuse and harm-related issues. We wanted to address that at a local level where we can actually do something for individuals, families and the community alike.
"Anyone is welcome."
Residents can get involved by filling out a quick and simple questionnaire at the Kyabram Regional Clinic front desk.
They forms are also available from doctors and nurses during consultations.