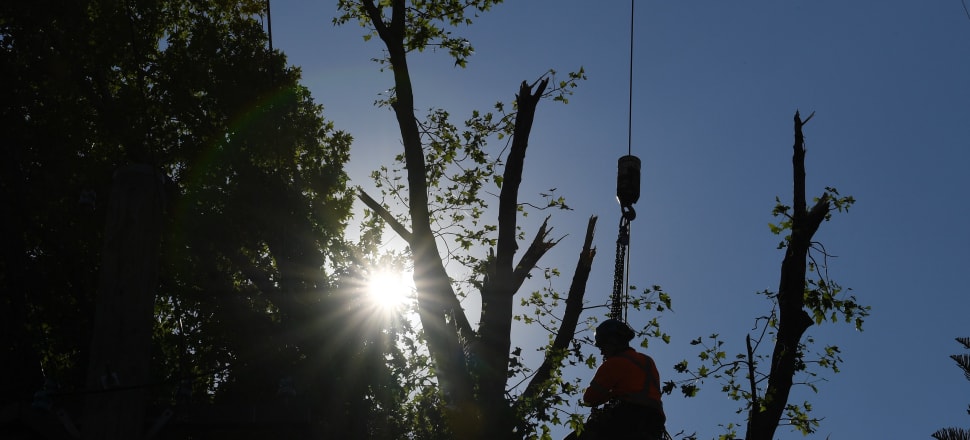 5370537724001
A district environment group has voiced its concern about planned logging in the Tallarook State Forest.
BEAM Mitchell Environment Group called on local members of parliament to halt the VicForests project, which is expected to begin in the next six to eight months.
Fourteen coupes in the Tallarook State Forest were included in VicForests' 2019 timber release plan, in addition to another coupe approved in 2015.
BEAM president Peter Lockyer said the group was alarmed by the project for several reasons, including the "shameful" forest management record of VicForests.
"Logging native forests may well cease by 2030, so this appears to be a 'six o'clock swill' effort to cull as much forest as possible, unnecessarily," he said.
"The quality of the forest trees as timber in the Tallarook State Forest is poor. The forest generally is not of saw log size, so clear felling may well produce wood for pulp only.
"Are we to accept the clear-felling of the forest, and all of its non-forestry values, for just paper pulp?"
Mr Lockyer said the small tree size and consequent low timber value must be weighed against the benefits for wildlife, carbon draw down and educational and recreational value.
"This is a popular forest for walking, camping, cycling and hunting. A clear-felled area provides none of these," he said.
"The Tallarook State Forest contains several threatened species listed in the Victorian Biodiversity Atlas, including the vulnerable powerful owl and southern greater glider.
"In this time of extinction crisis, it is likely the forest contains many other species not yet recorded in the forest or listed as threatened.
"This north-west island of mountain forest is a significant link for species moving between the plains and the Great Dividing Range."
In a statement, VicForests said its responsible timber harvesting operations were scrutinised by the Office of the Conservation Regulator and conducted under rigorous rules and guidelines.
"VicForests held a public consultation period between November and December last year for stakeholders to submit their feedback on our planned harvest in the Tallarook State Forest," a spokesperson said.
"We received no submissions related to this planned harvest and the coupes were approved through our normal timber release plan process."
Victorian Agriculture Minister and Member for Northern Victoria Jaclyn Symes said forestry was a complex area and she knew and respected the views of BEAM.
"As a government we have committed to a transition away from native timber harvesting, but this must be done in a way that supports industry and its workers," she said.
"The Victorian Forestry Plan ensures supply of native timber at current levels until 2024, and then steps down supply to 2030.
"It's a plan that supports jobs now and into the future while providing serious environmental protections."
Mr Lockyer said there were important jobs in the timber industry and the jobs in plantation timber were secure.
"The jobs in native forest logging, however, are comparatively few and disappearing. But there are a lot of jobs in recreational tourism threatened when native forests are diminished," he said.
"Whether there are endangered species in the forest or not, the standing forest has far more value than subsidised clear-felling and the environmental disaster that ensues for so many years.
"It should not proceed and we ask for active support to save our forests."