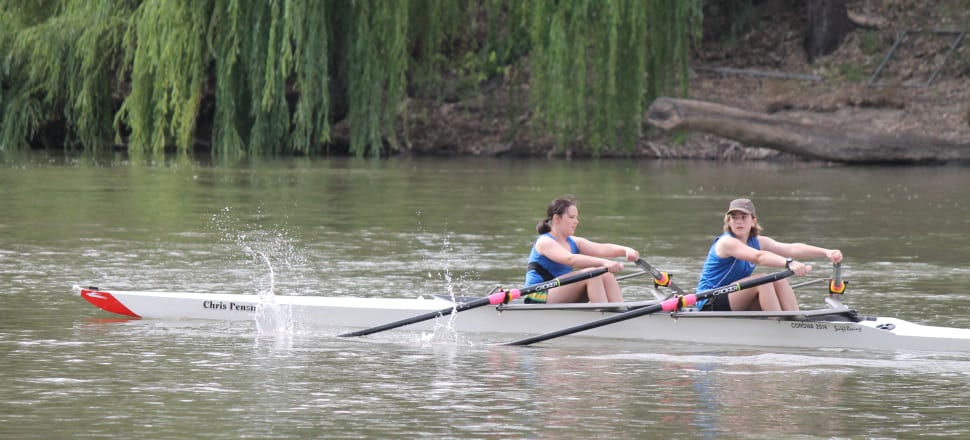 5370537724001
The Yarrawonga Rowing Club (YRC) is competing in the annual MRA Regatta held at Lake Moodamere this weekend.
Clubs from all over the state and across the border will be just outside of Rutherglen for the 2-day event. They will be competing in a range of events for single sculls to eights, trying to take home a medal in various categories from juniors to masters.
The regatta starts around 9am so if you want to come and support your local competitors or are curious to see what rowing is all about, come on down and take a look.
There is a range of catering venues for food and drink or you could bring a picnic and enjoy the racing under the red gums.
Just before Christmas, the YRC travelled to Corowa for the local Christmas Regatta held just below the bridge and managed to bring home a few wins.
A new junior member of the club, Trinny Preer, teamed up with her classmate in Lucynda Mansfied to compete in the junior double sculls.
They finished a very gallant 2nd in their event that went right down to the wire.
However, Trinny wasn't finished there.
Later in the day, she successfully steered the Yarrawonga crew to a win in the quad sculls.
Deidre Poll stroked the winning crew over the line that also had Mary, Patrick and Lucynda Mansfield in the boat.
Lucynda came home with another medal, this time in the junior sculls.
All in all, a couple of good wins and a great day put on by the Corowa Rowing Club.